hxp
2022
sqlite_web
by sandr0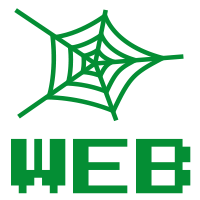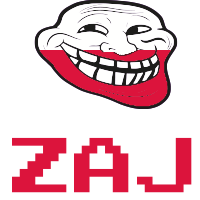 Difficulty estimate:
- medium
Points: round(1000 · min(1, 10 / (9 + [17 solves]))) = 385 points
Description:
We hacked your database, locked you out of your server and encrypted all your tables. If you want them back, send us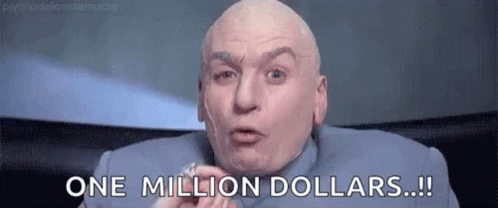 and we will send you the password (flag) which is safely stored on the server.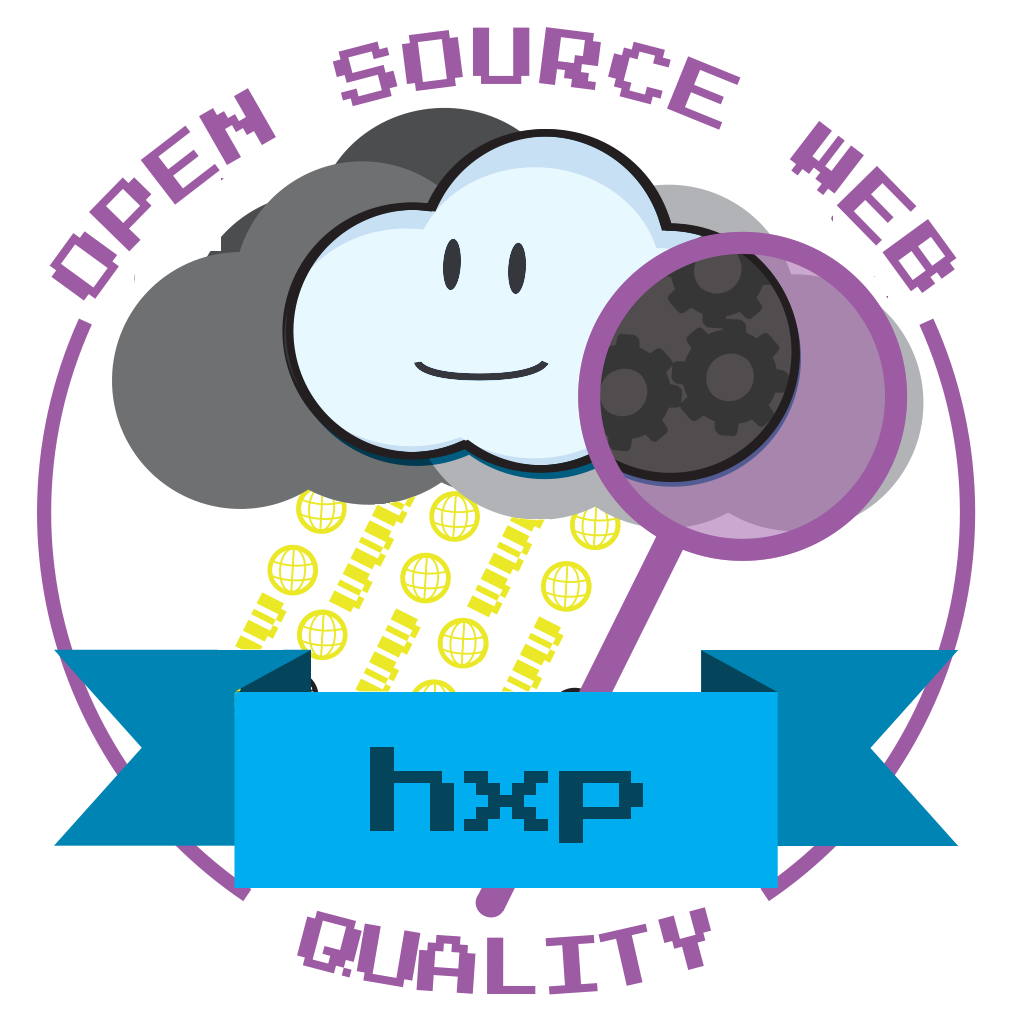 ---
Disclaimer
This challenge offers an individual instance for you and therefore runs behind a proxy requesting login credentials. Locally use hxp:hxp.
---
Download:
sqlite_web-c910c710158cf245.tar.xz (3.4 MiB)
Connection (mirrors):
Instancer nc 94.130.178.227 8096